GIE Tower, Guangzhou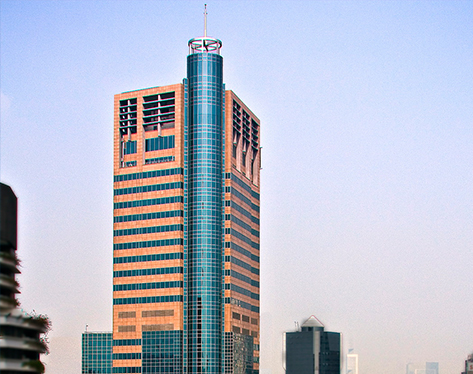 Part of a 7-storey shopping podium and 35-storey office tower, GIE Tower, Guangzhou, is located at Huanshi Road East, in the Central Business District of Dongshan, Guangzhou.
The Group owns over 28,000 square metres of Grade-A office space in the building. GIE Tower's occupancy rate rose to 94.2% as at 31 March 2019 (2018: 88.6%).