GIE Tower, Guangzhou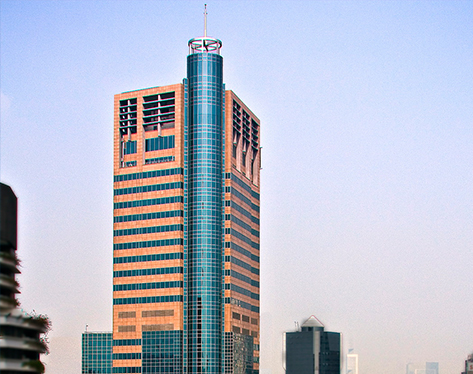 Part of a 7-storey shopping podium and 35-storey Grade-A office tower, GIE Tower, Guangzhou, is located at Huanshi Road East, in the Central Business District of Dongshan, Guangzhou.
The Group owns over 28,000 square metres of office and retail space in the building. GIE Tower's occupancy rate was 93.8% as at 31 March 2020 (2019: 94.2%).